How We Can Help Your Organization
We provide fundraising services for small and medium non-profits and charities to achieve their ultimate impact goals. We do this by providing:
Prospecting
Our prospect research offerings will allow you to find the individuals, corporations, foundations, and government agencies which can fund your operation.
Grant Writing
Our grant writing offerings will support your proposals for funding, and will allow you to generate revenue to support your projects, programs or operating expenses.
Sponsorship
Our sponsorship offerings will support your fundraising programs and events, by securing new funding relationships from companies.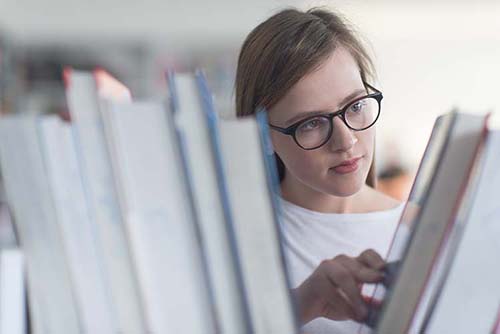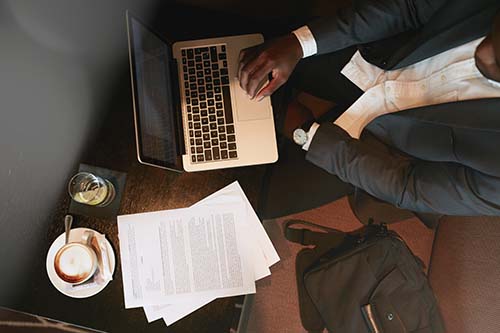 Needs Assessment
To fully understand the needs of your organization and your current capacity to manage funds.
Customized Prospecting
Identifying and qualifying prospects to ensure that they are appropriate, well-suited to each client, and that clients meet eligibility criteria.
Summary Report
A report for our clients to identify the requirements for each prospective donor or funder, with eligibility criteria, application process, deadlines, and past funding history.
Grant Writing
We also offer support to write, edit, and review your grant applications. Visit our Grant Writing section for more information on this section.
Proposal Development
Develop the structure and workplan for clients' proposed projects or programs.
Work Plan Development
Fine tune workplans by ensuring that they are logical and well-written, and that outcomes are clearly understood.
Budget Development
Author budgets which are detailed and complete, and which provide sufficient details for each funder's requirements.
Start to Finish Proposal Writing
Author all aspects of the grant application, including narrative, letters of intent, budgets, workplans, letters of support, and any additional materials.
Proposal Review
 Complete a final review and assessment of each funding proposal, including checking for spelling and grammar, consistency, alignment with funder evaluation criteria.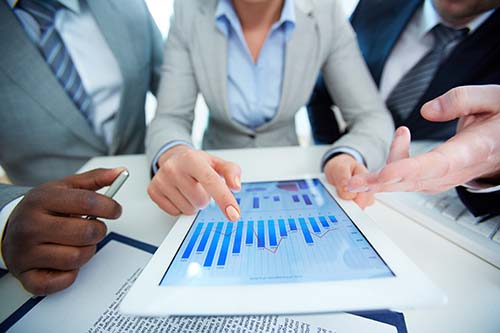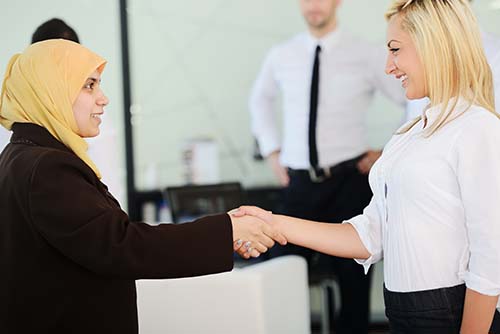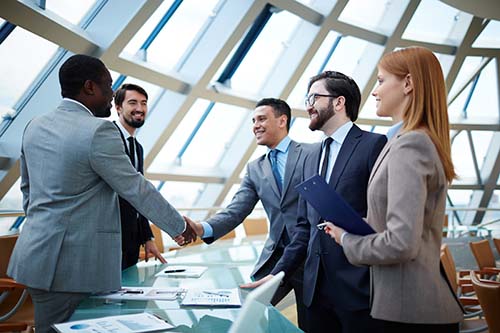 Prospect Research
Identify strategic prospective supporters for campaigns.
Proposal Development
Write effective sponsorship proposals customized to the needs of sponsors.
Signing Sponsors
Negotiating benefits with sponsors and obtaining commitments.
Fulfillment Report
Organize your positive outcomes into a report to delight sponsors and keep them fulfilled.
Re-Engagement of Sponsors
Re-initiate sponsorship commitments on your behalf.